Need Money in a Hurry? Get Small Payday Loans Online
As the landscape of small-dollar credit changes, consumers who are struggling to make ends meet or find themselves in unexpected financial situations are able to utilize shorter-duration funding and apply for them directly online.
Short-term loans such as payday loans are typically taken out against a borrower's next paycheck. Loan amounts can range from $100 to $1000, and even more in some cases. Loan terms are two to four weeks long, at which point a borrower is required to repay the full amount borrowed, plus interest.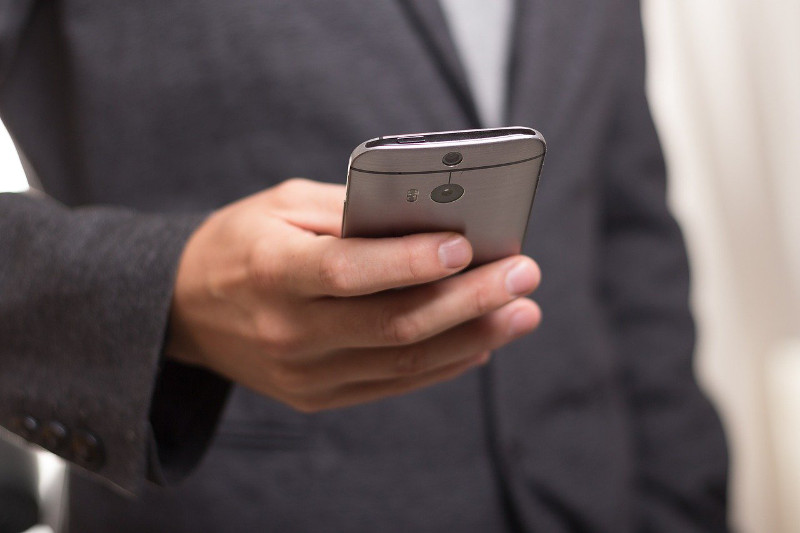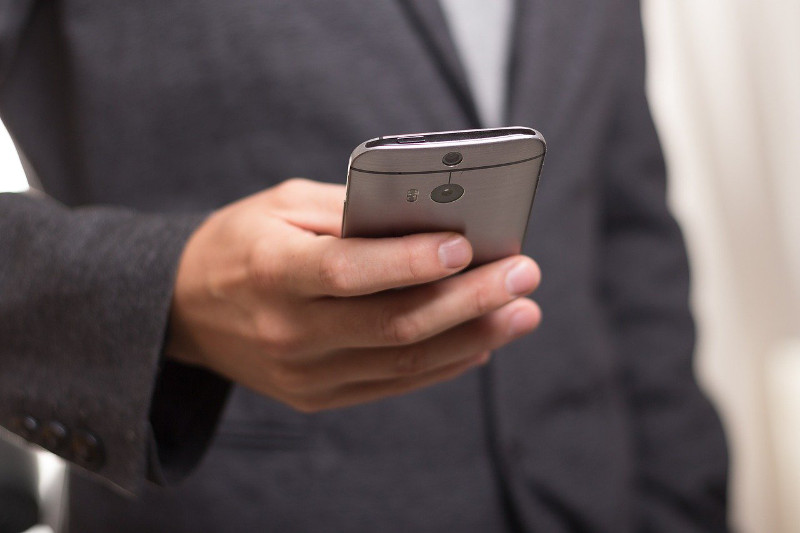 Consumers can opt for a payday loan for a number of reasons including emergency cash situations, unexpected rent, utility, or medical bills, vehicle or home repair costs, and any other personal monetary necessities.
While individuals might opt for a short-term loan due to less strict requirements that lenders may need, like other conventional loans, small payday loans online are not guaranteed and loan amounts are not deposited immediately upon application. In this way, lenders that advertise with phrases such as "payday loans online same day" may be using false statements to lure unsuspecting consumers. Borrowers typically have to wait for one to two business days upon loan approval, to receive funds in their account.
Similarly, borrowers should be wary of lenders who promise online payday loans for bad credit or payday loans no credit check, as this is not typically possible in regards to short-term funding. Lenders will, in fact, check an applicant's creditworthiness and debt-to-income ratio when determining loan approval.
Payday Loan Requirements
Potential borrowers can apply for small payday loans online. The application process typically takes around 15 to 60 minutes. While payday loan requirements will vary from lender to lender, some might ask for the following:
Proof of identity, age, and address
Bank account information
Employer and income information
Social security number
Consumers must be at least 18 years of age to apply. In some cases, individuals who have alternative forms of income such as VA benefits, SSI, or who are self-employed, are still eligible to apply for a payday loan to see if they are approved.
Repaying a payday loan is typically automatic. The lent money plus interest is deducted from the applicant's account. In some cases, lenders may allow a borrower to write a postdated check.
Borrowers should be sure to read and understand all loan terms before signing a loan agreement. Most states have laws and regulations that protect borrowers from predatory lending practices. Consumers who feel that they have been victims of illegal lending schemes can report such cases on their state pages or to their attorney generals.
Personal Loans vs. Payday Loans
Consumers can also opt for personal loans in lieu of payday loans. Unlike short-term loans, personal loans such as installments loans have longer loan terms that allow borrowers to pay back what they owe in increments. Terms can be as long as two to five years.
Installment loans can be issued by banks, credit unions, financing companies, and online lenders. Loan amounts can be as high as $1,000 to $50,000.
Personal loans also differ from payday loans in terms of the cost to borrow. The typical cost of borrowing payday loans is about $10 to $30 interest per $100 borrowed, while for personal loans, costs are typically around 6% to 35% interest.
The requirements to qualify for both of these loans are generally the same and include a credit check, proof of income, banking information and a form of identification.
Borrowers should be aware of such differences before opting for a personal loan or a shorter-duration funding option.
Alternatives to Short-term Loans
Payday loans are typically more expensive than traditional loans from banks or credit unions. In some cases, APRs can be as high as 300%. Such high fees can trap borrowers in a cycle of debt. In some cases, borrowers may have to take out additional loans to cover previous loan debts. Borrowers who are unable to afford a payday loan or who want alternative options can consider the following:
Personal installment loans
Borrowing from friends and family
Seeking assistance from local or federal aid organizations
Cutting expenses to save money and avoid high-cost loans
Paycheck advances from employers