Request Payday Loans Online in Minutes
Open up your opportunities by making a loan request for up to $5,000.
Get Your Answer Right Now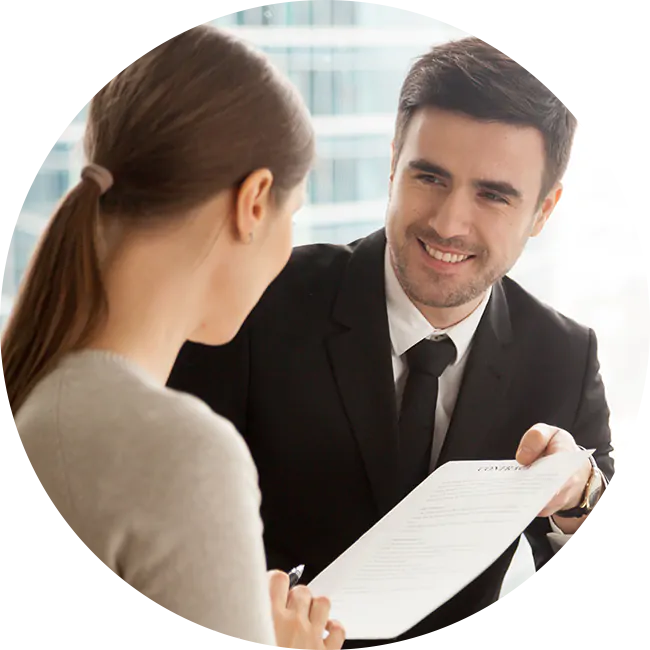 A payday loan is a short-term, small-dollar loan that can be taken out to make ends meet between paychecks. These cash advance loans are not long-term financing options and are typically paid back in full, plus interest, by the time of the borrower's next payday.
Consumers can apply for payday loan amounts typically ranging from $100 to $1,000, depending on state limitations and lending terms. The average loan term is about two to four weeks.
Online payday loans can be used for emergency cash needs and to mitigate monthly expenses. Borrowers can also opt to use these loans for non-emergency monetary obligations such as repairs of the home or family vehicle; child-related expenses; unexpected bills; medical expenses including co-pays, prescription drugs, and over-the-counter medications; travel expenses for any family member; personal or business expenses; and vacation funds.
Free service for all credit types
Emergency money from trusted sources
Simple, easy process
Request online in minutes
Your data stays safe with 256-bit encryption
Streamlined process
If approved by the lender, you may receive your money fast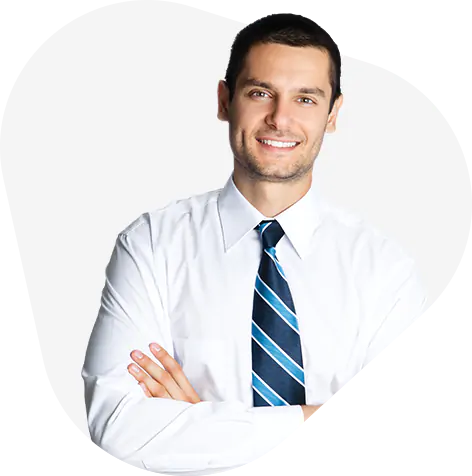 How Do Payday Loans Work?
Consumers can apply for payday loans online. The application process can take anywhere between 15 and 60 minutes. While requirements may vary from lender to lender, most will require the following information:
Proof of identity, age, and address
Bank account information
Employer and income information
Social security number
Consumers must be at least 18 years of age to apply.
Potential borrowers should note that there is no such thing as "payday loans online with no credit checks". Similar to conventional loans from traditional banks and credit unions, lenders will in fact typically consider an applicant's credit score and history, as well as their debt to income ratio. Successful applicants also typically have viable sources of income and verifiable banking information.
Eligible consumers who are qualified can apply for a payday loan online to see if they are approved.
While instant approval payday loans are not typical, once borrowers are approved, funds can be deposited within one or two business days.
Streamlined Request Process
We know how important it is for you to get your payday loan and start towards financial relief. This is why we have made our application process hassle-free and streamlined for your convenience, whether you are requesting a $100 or a $1000 payday loan. The request process can take as little as a few minutes and is completely free.
Simple and Trustworthy Process
We can connect you to the best online payday loan direct lenders. After you fill out our quick request form, we will try to match you with a reputable and licensed lender within our network. Our team of trusted experts can advise you on the appropriate option for your specific financial needs.
Your data and information will remain safe through our secure technology.
What to Keep in Mind
Rules and Regulations
Payday loan laws are regulated by each state and therefore lending laws may differ depending on where a consumer is borrowing from.
Some states have interest rate caps that place a limit on the Annual Percentage Rate or APR that can be charged per loan. States that have stricter short-term lending laws may also have maximum loan amounts, which is the largest sum of money borrowers are permitted to take out, and maximum loan terms, which is the longest amount of time consumers have to pay back a loan.
In some states, rollovers are prohibited and criminal action against borrowers is not allowed.
Residents should understand the rules and regulations associated with payday lending in their state, before applying for a loan.
Predatory Lending
Borrowers should be cautious of predatory lenders and collection agencies. The Fair Debt Collection Practices Act (FDCPA) regulates how loan agents and debt collectors should operate.
Predatory lenders and agencies may use corrupt schemes or offer "fast payday loans" to trap borrowers in an unsustainable cycle of debt.
Predatory lending and collection practices include using tactics to scare, abuse, or threaten borrowers. To avoid being a victim of a lending scam, consumers should keep an eye out for suspicious or irregular activities and behaviors such as:
Calls and emails that request personal or financial information
Pre-approval loan notifications or offers
Requiring deposits, processing fees, or any other form of monetary securities or collateral
The threat of jail time for debts
Can You Afford a Payday Loan?
Responsible Lending
Payday loans can carry high-interest rates and steep rollover fees. In some states, short-term loans can have interest rates of more than 300%, often causing borrowers to roll their loans over and incur steep fees. Reports have found that more than 80% of payday loans are rolled over and that 70% of borrowers use their loans on recurring expenses, rather than on short-term emergency cash needs.
And in some cases, debtors may need to take out more loans to pay for their previous loan balances. To protect consumers against this, some states have caps on the number of loans borrowers can take out at a time.
Financial experts suggest making a budget to determine loan affordability. Budgets may not only promote responsible debt management but can also help highlight positive or negative financial habits that need to be assessed.
Consumers who are able can also consider cutting expenses to save money and avoid high-cost loans.
Alternatives to Short-Term Payday Loans
Consumers who are unable to afford a short-term loan or want to explore alternative funding strategies can opt for the following:
Applying for an installment loan: Installment loans allow consumers to repay their loan amounts over a longer, fixed period of time. Borrowers can apply for an installment loan online.
Paycheck advance: Consumers can ask their company or place of work to issue an employer-led payroll advance, which allows consumers to get part of their upcoming paycheck days or weeks ahead of time. This option can be beneficial for covering bills that may be due in between paychecks.
Borrowing from a trusted friend or family member: This option can make the most sense for those who have less capital and are not able to borrow from proper institutions.
Welfare or government assistance programs: Some local credit unions and federal assistance programs are able to offer financial assistance for eligible consumers.