Get Payday Loans in Ohio
Ohio residents who find themselves in an unforeseen financial situation or need help mitigating monthly expenses can consider applying for a payday loan. Unexpected costs come in a lot of different forms, and not everyone has a credit card or savings, so a payday loan in Ohio could be the ideal solution.
In fact, 11% of U.S. adults say they have taken out a payday loan in the past two years and one in three college-age adults have considered applying for a payday loan, according to a recent survey.
Short-term loan laws are determined by each state. This means that individuals looking to find online payday loans in Mississippi, for instance, will find that there are different laws in the state to those in Ohio.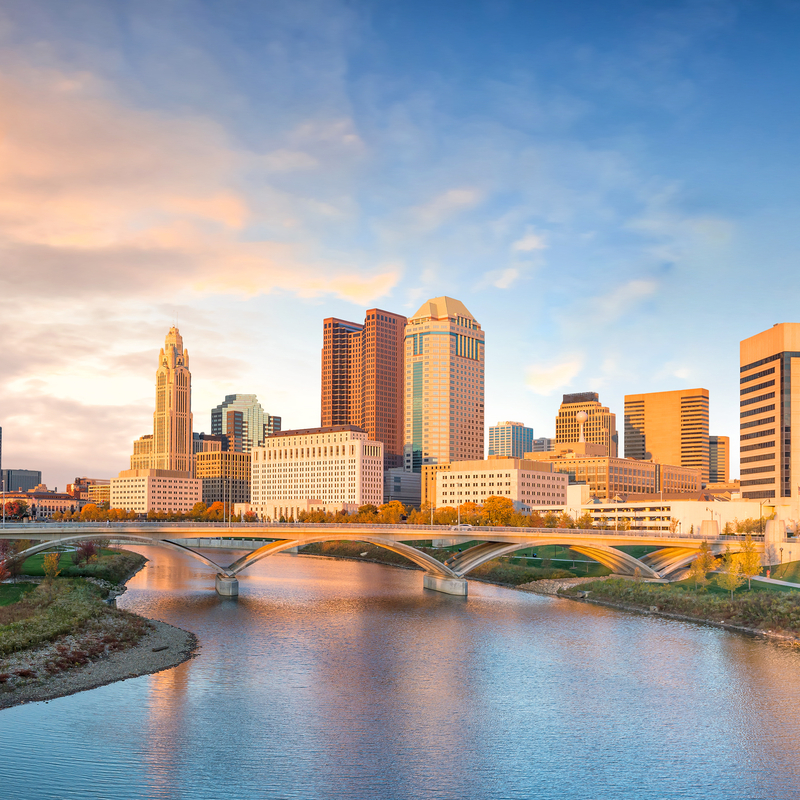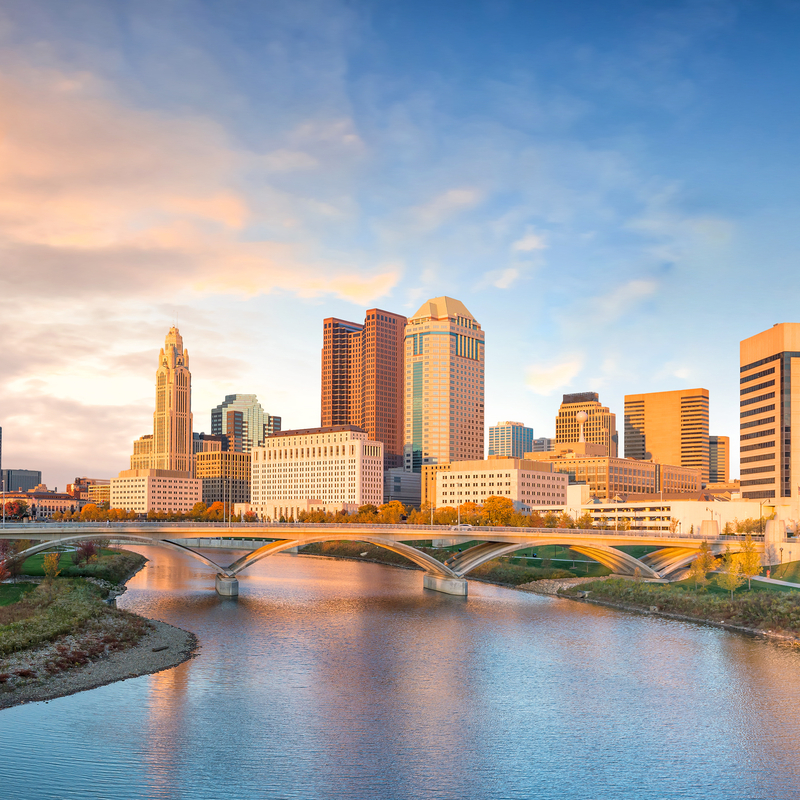 Payday Loan Laws in Ohio
Many states across the United States prohibit payday lending. While short-term loans are legal in Ohio, there are certain payday loan limitations and restrictions outlined by the state. Some aspects of the  Ohio payday loan laws are described below:
The maximum lending amount in Ohio is $1,000.
The APR is set at 28%
The loan term can be between 91 and 365 days.
Ohio payday loan regulations stipulate charges that apply to the loan, set at a flat 28% for the state.
What Are Payday Loans For?
Payday loans are can be viable short-term lending options. Loan terms typically last for two to four weeks, but individuals looking to get payday loans in Kentucky or other states, for example, may find that loan term may differ based on state laws.
Online payday loans in Ohio are suited to mitigate costs that may not have been budgeted for. Examples include:
Urgent car-related expenses
A longer time between paychecks
An unexpected bill
Consolidating overdue or urgent debts
How do Payday Loans Work in Ohio
Online payday loans in Ohio work similarly to those in other states. Residents can apply to loans online or at a storefront lender. The application process can take as little as 15 minutes or as long as an hour. Lenders will typically require applicants to present proof of their age and residence, proof of income, as well as their banking information. Borrowers should note that lenders usually check credit histories and scores in determining loan approval. Additionally, consumers must be 18 years of age or older to apply for a payday loan.
While lenders will often require income information from applicants, consumers with alternative forms of income are still eligible to apply to see if they are approved.
If a lender approves an applicant, funds can be deposited within one to two business days. Further, lenders and borrowers typically sign an agreement that details loan details and stipulations.
Repaying Payday Loans Online in Ohio
Paying back a loan in Ohio can be done in multiple ways:
A check at the time of application postdated to the time when it can be repaid
Online payment on the lender's website
A check
A bank transfer
Cash in a physical location
Borrowers should note that there are laws in place to protect them against predatory lending or collection practices.
Ohio Economy
Ohio is the seventh-largest economy in the United States. The economy of Ohio is largely built around the science industry. Additionally, the manufacturing and industrial business sectors are some of the largest in the state.
Why choose Openloansdirect.com to find the best payday loans in Ohio?
OpenLoansDirect is a service that connects individuals to trustworthy payday loan companies in Ohio. Any person who has a U.S. bank account in good standing and is of legal age (18) is able to apply for a payday loan in Ohio.
The OpenLoansDirect service is free and easy and can provide individuals with an appropriate loan provider.
Payday loans can be viable resources for consumers in difficult financial situations or who need help mitigating monthly expenses. Financial experts advise that borrowers only take out short-term loans if they are able to afford them.