Get Payday Loans in Mississippi
Mississippi residents who are having trouble making ends meet between paydays can opt for a payday loan. These short-term loans are taken out against an individual' next paycheck, at which point borrowers are required to repay their loans in full, plus interest.
How do online payday loans in Mississippi work? What are the options for repayment, and how much interest is paid? More on payday loan regulations are explained below.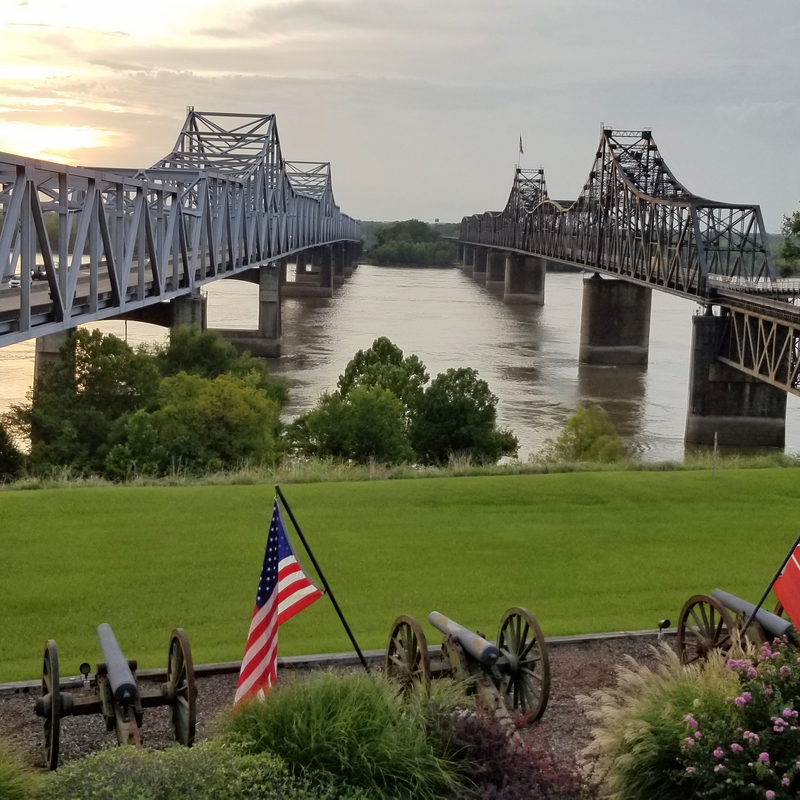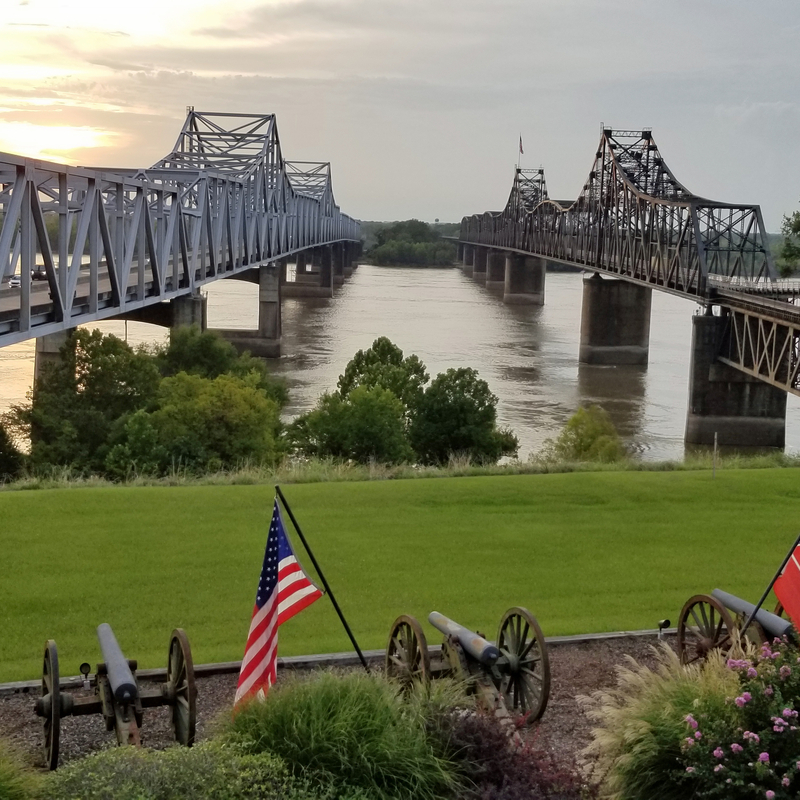 Payday Loan Laws in Mississippi
While payday loans are indeed legal in Mississippi, this is not the case in other states across the United States. Many states have prohibited payday lending due to APR caps and maximum loan limits. The Mississippi payday loan laws and regulations can be found below:
The maximum value of a Mississippi payday loan is $500.
The maximum length of time for the loan is 30 days. There is no minimum.
Average APR for a $300 payday loan is 521%
The finance charges are set to not more than $20 per $100 if the loan is under $250. For loans of up to $500, this is a maximum of $21.95 per $100, set by the lender.
What Are Payday Loans For?
Payday loans are for short term lending to pay back at the next possible point in time. This usually means just borrowing for a few days or weeks (up to 30 days in Mississippi).
Some individuals may not have savings to dip into when difficult times crop up. Mississippi residents can consider using payday loans for the following:
Car repairs due to an accident or wear and tear
A longer month and time between paychecks
Household repairs or bills
Other consolidation or repayment of urgent debts
How do payday loans work in Mississippi
Residents 18 years of age or older can apply for a payday loan in Mississippi, at a storefront lender or online. The application process can take as little as 15 minutes. The following information may be required to apply for a loan:
Proof that the applicant is 18 or older
Federal or state-issued ID card to prove identity and current address
Banking information
Loadable debit card if the applicant does not have a bank account
Employer information and net pay estimate
Information about alternative sources of income if relevant to the applicant
Social security number
Similar to traditional loans, approval prospects for cash advances in Mississippi are based on an applicant's job, income and total indebtedness, and credit rating. Payday lenders will usually run credit checks to determine if an applicant can afford to repay a loan. However, residents with poor debt histories and poor credit reports are still eligible to apply.
In a like manner, residents who do not have conventional jobs but receive money from government entitlements and other sources are still eligible to apply for a payday loan. Alternative sources of income may include:
Government benefits, such as VA benefits, Social Security, disability compensation, welfare, and other entitlements
Royalties for intellectual property, such as patents, copyrights of media materials and trademarks
Child support and/or alimony payments
Self-employment income
Investment income
Structured payments from trust funds
If the loan application is approved, money can be given as check, cash, or paid into a bank account, typically within two to three business days.
All of the above will depend on an agreement that is signed between the lender and borrower. Such agreements will usually outline details regarding loan repayment, and APRs.
Repaying Payday Loans Online in Mississippi
While it varies, repayment dates are usually set to the next payday or the next time the borrower is due for an influx of cash.
There are a number of ways a payday loan in Mississippi can be repaid:
Postdated checks when the application is made
Payment portal on the lender's website
Repayment via a check
A bank transfer
Cash paid in person if the lender has a physical location
Borrowers should be sure to meet loan terms and conditions to avoid late fees and penalties.
Mississippi Economy
Historically, the economy of Mississippi has been based on farming. Currently, the economy is growing at a steady rate with industries such as manufacturing, leading the way.
State unemployment in Mississippi has been historically the highest in all of the United States. It is currently at 4.7%, higher than the U.S. average of 3.6%.
Why choose Openloansdirect to find the best payday loans in Mississippi?
OpenLoansDirect is designed to connect borrowers and lenders in Mississippi or elsewhere in the United States. Any individual who has a bank account in good standing, and is a U.S. citizen 18 years of age or older, is able to apply for a payday loan in Mississippi. The decision is then up to the lender.
OpenLoansDirect is free, and can connect consumers with an appropriate lender.