Get Payday Loans in Michigan
Residents of Michigan can fall foul of unexpected expenses like everyone can from time to time. These unexpected costs can come in many forms, and for those without credit cards or savings to fall back on, a payday loan in Michigan might be a viable option.
Potential borrowers should note that payday loan restrictions are set by individual states. Residents should be aware of the rules and regulations regarding short-term lending in their state.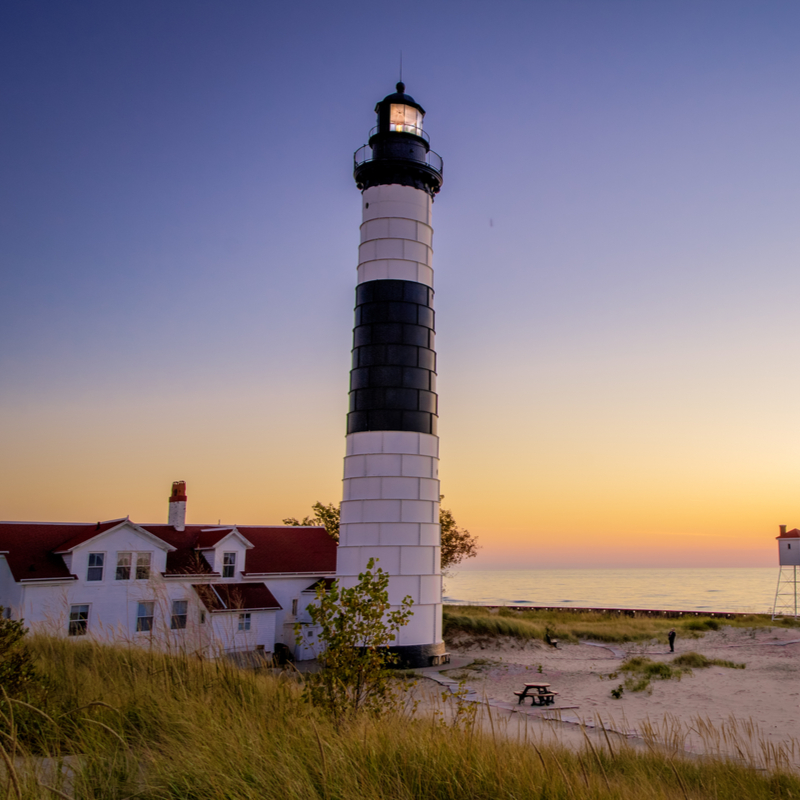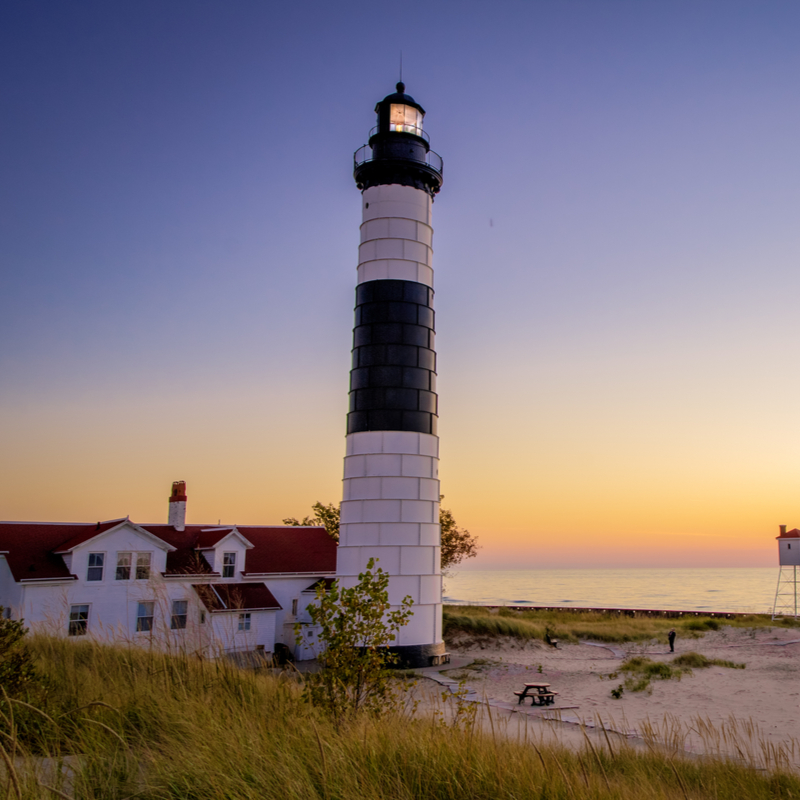 What Are Payday Loans For?
The reason this type of lending is called a payday loan is that it is typically paid back by the borrower's next payday; this makes them a short-term loan option. Borrowers can use these loans for any short-term financing necessity, including the following:
Car repairs after an unexpected breakage
Delay in a paycheck, or a long month between paychecks
Household bills that are larger than expected
Consolidating more urgent debts
Payday Loan Laws in Michigan
Many states across the United States have prohibited payday lending. And while these short-term loans are legal in Michigan, there are payday loan requirements and restrictions that lenders and borrowers must abide by. Online payday loans in other states may have slightly different rules. The Michigan payday loan laws are outlined below:
The maximum lending amount in Michigan is $600. There is no specified minimum
The APR rate is set at 369%
The loan term can be between 1 and 31 days
The Michigan payday loan regulations also define the charges that lenders can apply; Finance charges and fees in the state range from 15% to 11% (depending on the number of $100 transactions)
Online payday loans in Michigan typically work in the same manner that they do in every other state where payday lending is legal.
Residents can apply for a payday loan online or at a storefront lender. The application process can take anywhere between 15 and 60 minutes to complete. Lenders will require different documents depending on the state, but the applicant should be prepared to present the following:
Proof that the applicant is 18 or older
Federal or state-issued ID card to prove identity and current address
Banking information
Loadable debit card if the applicant does not have a bank account
Employer information and net pay estimate
Information about alternative sources of income if relevant to the applicant
Social security number
Once an application is made, the lender can either deny or approve an individual. If a lender decides to approve, the borrower can receive the money in a variety of ways, but normally it is transferred into their bank account. This can take about two to three business days.
The agreement signed between the lender and borrower outlines the loan details and repayment stipulations.
Repaying Payday Loans Online in Michigan
The repayment date for a payday loan in Michigan can be set to the next day when money is expected to arrive in the borrower's account; this is ordinarily the next payday.
Paying back a short-term loan in Michigan can be done in a few different ways, including:
A postdated check at the time of application
Paying online on the lender's site
A check
A bank transfer
In some cases, cash can be accepted
Borrowers should be sure to meet loan terms and conditions in order to avoid rollover fees and steep interest rates.
Michigan Economy
Michigan's economy heavily relies on automobiles and other types of manufacturing. Some huge car manufacturers including Ford and General Motors are among the biggest companies based in the state.
Back in 2002, Michigan was named fourth in the U.S. for high technology employment.
Why Choose Openloansdirect.com to Find the Best Payday Loans in Michigan?
OpenLoansDirect is designed to connect individuals to potential trustworthy lenders in Michigan. Any individual possessing a bank account in good standing, and is both a U.S. citizen and 18 years of age or older, is legally eligible to apply for a payday loan in Michigan.
The OpenLoansDirect service is straightforward, free, and also optimized to help individuals in their search for online payday loans. Michigan residents who find themselves short on cash can consider applying for a payday loan to see if they are approved.