Get Payday Loans in Kentucky
People of Kentucky, just like other individuals across the United States, may find that there are times when a payday loan can help. Unexpected occurrences in life can mean unexpected costs, and people without savings or lines of credit may end up looking for a payday loan.
Payday loans come with their own sets of restrictions. Online payday loans in Florida are very different from loans in Kentucky, for example. Each state sets out its own payday loan requirements and residents are protected by state regulations.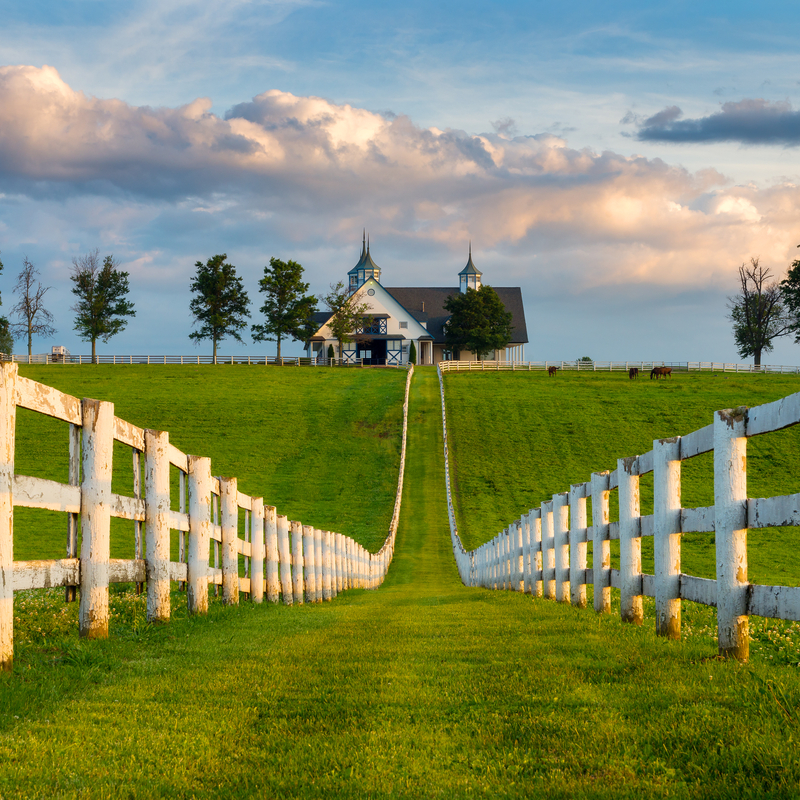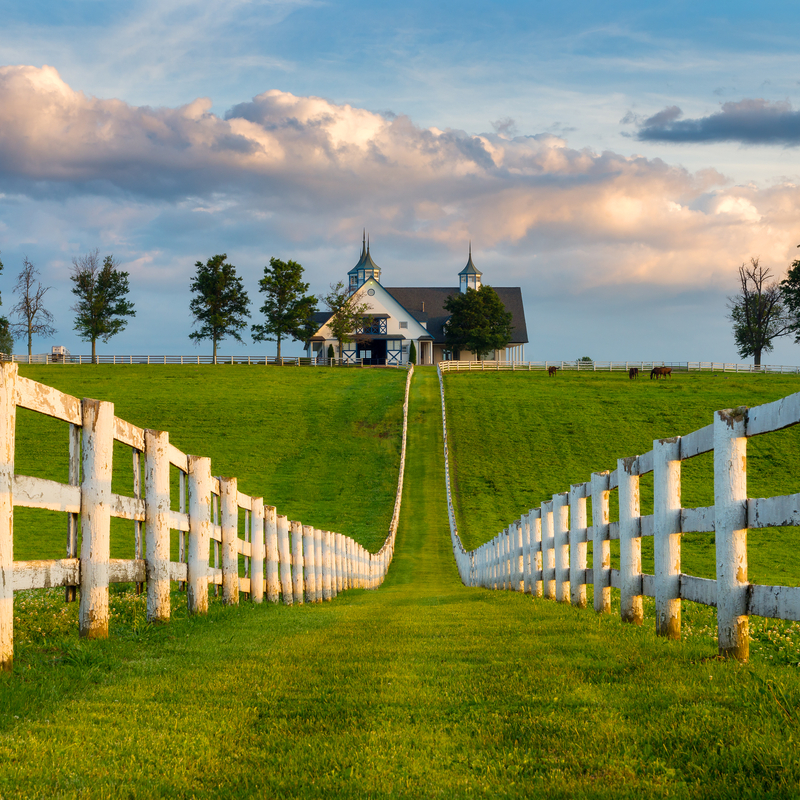 Payday Loan Laws in Kentucky
The laws regarding the payday loan market and for legitimate and real online payday loans in Kentucky are outlined below:
The maximum amount for a Kentucky payday loan is set at $500. There is no minimum amount.
Although there is no minimum loan term, the maximum the loan can last for is 60 days.
The APR is set to 460%
Kentucky payday loan laws set out the charges that apply to payday loans. For every $100 of lending, a $15 charge is also applied as a flat fee.
What Are Payday Loans For?
People looking for the best payday loans online are usually looking for a short term option. The reason these loans are referred to as "payday" loans is due to the fact that they are typically paid back upon receipt of the next paycheck.
Payday loans may not be appropriate for all individuals. In some states, they are prohibited due to high APRs and rollover fees that can trap borrowers in cycles of debt.
Some examples of the sort of costs payday loans can cover include:
Car repairs and unexpected car-related expenses
A delay in receiving a paycheck or getting an invoice paid
Unexpected household bills
Consolidating debts or paying them back before payday
Borrowers should keep in mind that this type of lending is typically only utilized as short-term financing options, and are not ideal for long-term monetary difficulties.
How do Payday Loans Work in Kentucky
To apply for a payday loan, an application is made to a lender via a service such as OpenLoansDirect.com or directly to a payday loan company. The application process can take anywhere from 15 to 60 minutes to complete. While requirements will vary depending on the lender, most will typically need borrowers to provide the following:
Proof that the applicant is 18 or older
Federal or state-issued ID card to prove identity and current address
Banking information
Loadable debit card if the applicant does not have a bank account
Employer information and net pay estimate
Information about alternative sources of income if relevant to the applicant
Social security number
It is then up to the lender to approve or otherwise. If approved, the money can be paid into a bank account or issued in cash or a check within one to two business days.
Additionally, an agreement signed between the two parties will typically outline when a loan needs to be paid back, as well as information regarding finance charges and other loan conditions.
Repaying Payday Loans Online in Kentucky
Options for how consumers can repay their loans include:
Postdated checks provided when applying
Payment portal online
Check
A transfer from a bank account
Repayment terms will be determined by the lender and borrower in question.
Kentucky's Economy
Manufacturing, mining and tourism are all a big part of the GDP of Kentucky. The job market is growing and is forecasted to grow at a higher rate than the rest of the United States, over the coming years.
The unemployment rate of 4.3% is at a higher rate than the U.S average of 3.6%. The average income is lower in Kentucky than the overall U.S. average. Individuals can turn to payday loans if they find there are expenses that were not budgeted for.
Why Choose Openloansdirect.com To Find the Best Payday Loans in Kentucky?
OpenLoansDirect is a platform that connects borrowers and lenders who are licensed to operate within the state of Kentucky. Any U.S. resident and citizen over the age of 18 can apply, as long as they have a bank account in good standing.
The above service is not only free and easy, but can also help users to quickly access reputable and convenient loan providers and choose the best model for their scenario.