Get Payday Loans in Florida
People without savings can find payday loans necessary if an unexpected expense crops up. Payday loans are short-term loans taken out against a borrower's next paycheck. Loan amounts vary by state and by lender, and loan terms range from two to four weeks.
Payday loan topics covered below include: why an individual might opt for short-term loans, how to apply for the best payday loans online, as well as the legalities of these types of loans in Florida.
Payday loans are regulated by individual state laws. Borrowers should be aware of their specific states short-term lending restrictions and requirements.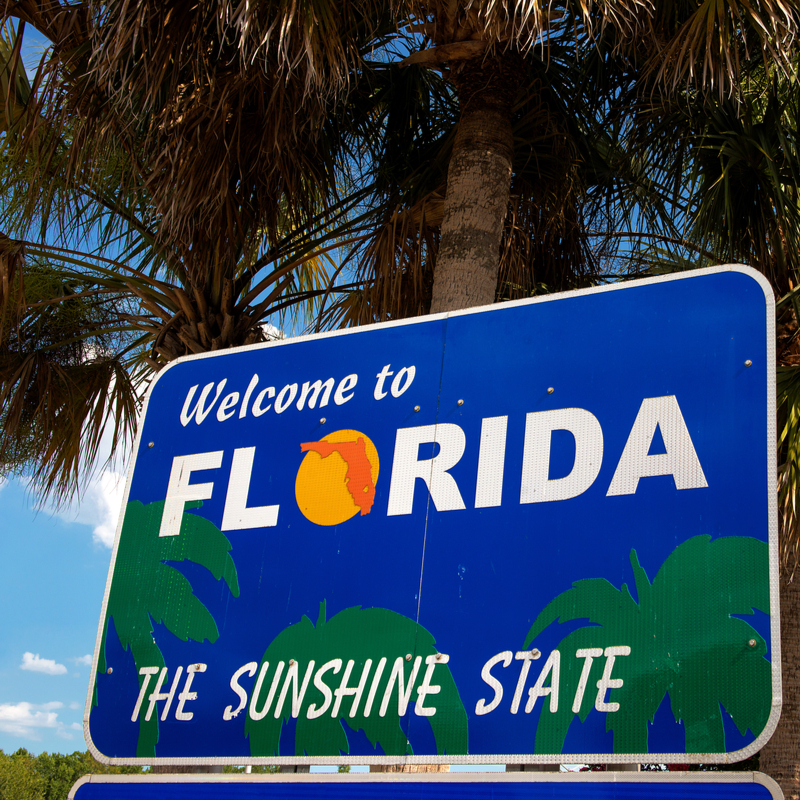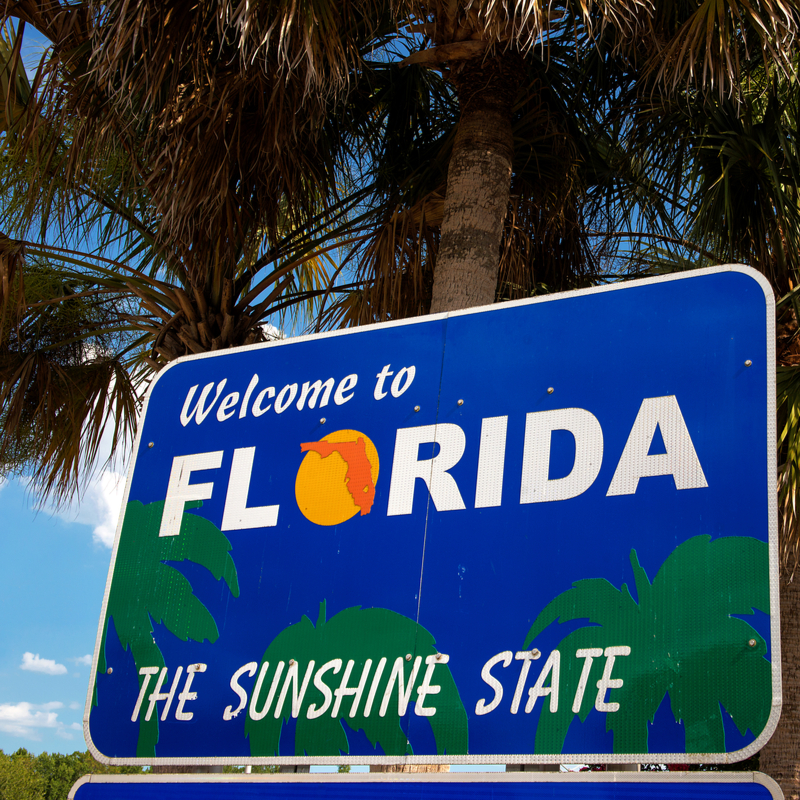 Payday Loan Laws in Florida
Florida's payday loan laws differ from those in other states:
The maximumloan amount is $500 excluding fees applied.
The minimum loan term restriction for online payday loans in Florida is set at 7 days.
The maximum term is 31 days
The interest rate on payday loans is set at 304%
Florida payday loans can have fees applied. These charges are set to a flat 10% of the loan amount.
What Are Payday Loans For?
Payday loans are not designed for long term borrowing. They can be a stopgap for people who do not have savings but need to get through to the next payday.
Some of the reasons people end up searching for payday loans online in Illinois might include:
Unexpected vehicle or house repairs
A household bill that is bigger than budgeted for
A long wait until the next payday
Debt consolidation
How do Payday Loans Work in Florida
To begin the payday loan process, a borrower is first connected to a potential lender and then fills out an application. Applications can take as little as 15 minutes or as long as 60 minutes to complete. Borrowers may have to present the following information to borrowers:
Proof of income
A legal identification card that proves age and residency
Banking information
Consumers should note that lenders typically consider an applicant's creditworthiness while considering their loan eligibility. Individuals with low credit scores or poor credit histories can still apply for a short-term loan to see if they are approved. Likewise, consumers with alternative forms of income are also eligible to apply for a payday loan.
If a loan is approved, the lender can transfer funds to a borrower's bank account within two to three business days. Additionally, a loan agreement that outlines loan terms and conditions, as well as APRs and finance charges, is signed by both parties.
Repaying Payday Loans
Payday loan repayments depend on the lender. Options typically include:
Payment via a website or online portal
Other forms of credit
A postdated check is given at the time of application
Bank deposit
A check issued on payday
Financial experts advise consumers to only take out payday loans if they can meet loan terms. Short-term loans often come with high APRs and steep rollover fees that make it easy for borrowers to be trapped in cycles fo debt.
The Florida Economy
The Florida economy relies largely on tourism, but also on the agriculture and transportation sectors due to the state's coastal location.
Popular tourist locations include the Kennedy Space Center, the Walt Disney World Resort, and the Everglades National Park. Many people flock to Florida both to live, to retire and to visit for a vacation. This brings a lot of income into the GDP of Florida.
Unemployment is under 4% in Florida, but due to the high rate of unsteady seasonal employment, many individuals may have trouble mitigating monthly expenses. Payday loans can help those in such a situation.
Why choose Openloansdirect.com to find the best payday loans in Florida?
Finding a payday loan online in Florida can be simplified. OpenLoansDirect.com is a completely free and simple platform, which can connect borrowers to reputable lenders in the Florida area. Individuals who are 18 years of age or older can consider applying for a payday loan.