Get $2,000 to $5,000 Payday Loans Online
Individuals who are strapped for cash can consider applying for shorter-duration funding in the form of a payday loan. Payday loans are small-dollar cash advances that are taken out against a borrower's paycheck. These loans are typically taken out for about two to four weeks and borrowers are expected to repay their full loans, plus interest.
While short-term loans differ from personal loans in the sense that they are typically intended for smaller cash needs, consumers can get $2000 to $5000 loans online, depending on the lender.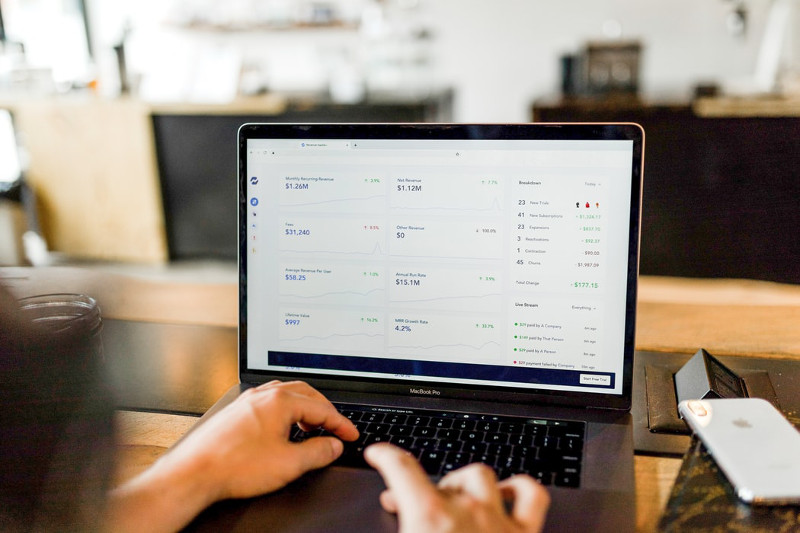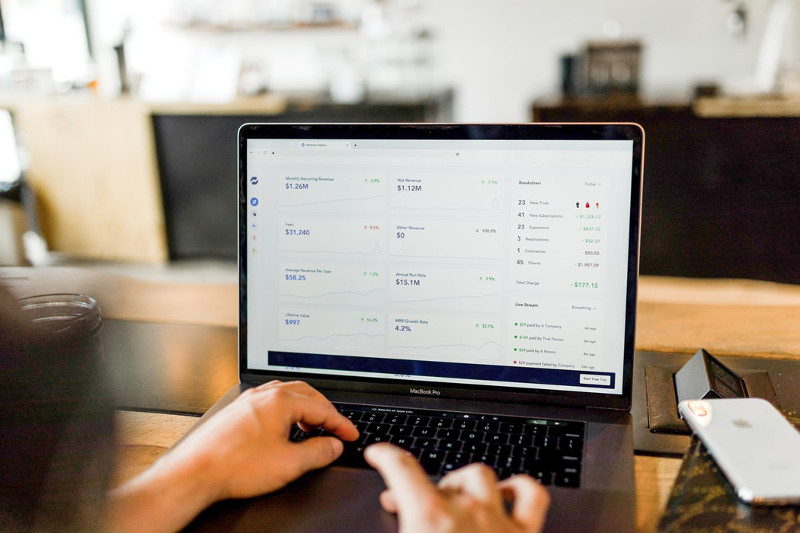 What Can I Use a Payday Loan For?
Whether a borrower opts for a $2000 payday loan or a $5000 payday loan, short-term loans can be used for a variety of emergency cash needs such as:
Covering basic living expenses
Funding unpaid rent or utility bills
Buying a new appliance
Paying medical bills
Helping a stranded family member
Mitigating child-related costs
Paying for home or auto repairs
About 12 million Americans take out payday loans each year. Shorter-duration funding can be helpful for Americans who are in debt and do not have savings to rely on. In fact, an AARP report found that more than half (53%) of American households lack an emergency savings account, while a Pew Charitable Trust study found that the majority of U.S. households lacked the funds to cover a $2,000 expense.
Short-term loans can also be appealing to vulnerable consumers who do not have alternative financial or economic options to turn to in times of need. Most payday lenders are between the ages of 25 and 44 and earn less than $40,000 annually.
Are Payday Loans Expensive?
While payday loans can be viable resources for those who are in financial binds, they can carry hefty fees and steep APRs.
According to the federal Consumer Financial Protection Bureau, payday lenders can charge $23.53 for every $100 borrowed, which is a 613% APR for a two-week loan. The average APR for credit cards, in comparison, is only 17.55%. Such high fees can trap borrowers in a cycle of debt that may require taking out further loans to repay previous loan debts.
Further, like conventional loans, meeting loan terms can have a positive effect on a borrower's credit score, while failing to pay back loans can negatively impact an individual's credit rating.
Borrowers should be wary of predatory lending practices that take advantage of unknowing consumers who may be in precarious financial situations. The Federal Trade Commission (FTC) enforces short-term loan laws and highlights protections that are in place for borrowers. Those who feel that they are victims of predatory lending or collection practices can submit a claim on their state page or confer with their attorney general.
The best payday loans online are from lenders who adhere to the appropriate state regulations. Borrowers should read and understand all loan terms before signing for one.
Financial experts advise consumers to create budgets in order to avoid turning to high-cost lending. Those seeking other financial options can also consider borrowing from a friend, asking for a paycheck advance from an employer, or seeing federal or local aid.
How to Apply for a Short-term Loan
Payday loan requirements remain the same regardless of the amount a borrower intends to take out. The application process typically takes 15 to 60 minutes and applicants may have to present the following information:
An active bank account
Proof, the borrower, is a citizen of a specific country and legal age
Proof of income
Good credit standing
Applicants must be 18 years of age or older in order to qualify for a payday loan. Borrowers should note that there are no such instances of online payday loans with no credit check or online payday loans for bad credit. Lenders will, in fact, consider an applicant's creditworthiness upon loan application.
Further, while borrowers are typically required to provide proof of income that verifies the ability to repay loans with a future paycheck, consumers can check with their lender to see if they are able to approve payday loans for SSI recipients or payday loans for unemployed individuals. Those who fall under such categories are still eligible to apply for a short-term loan to see if they are approved.