Same Day Payday Loans Online
There are a few dilemmas that borrowers might face when searching for instant online loans. Consumers might want online loans that they can get approval for without having any credit, or they might need cash within minutes. Neither scenario is considered realistic because lenders need to make sure borrowers are capable of paying off loans. To this end, same day online payday loans are not typically possible. While borrowers might opt for shorter-duration funding due to less strict requirements, in comparison to more traditional loans, same day online payday loans without credit checks are not possible. Lenders will, in fact, check an applicant's creditworthiness.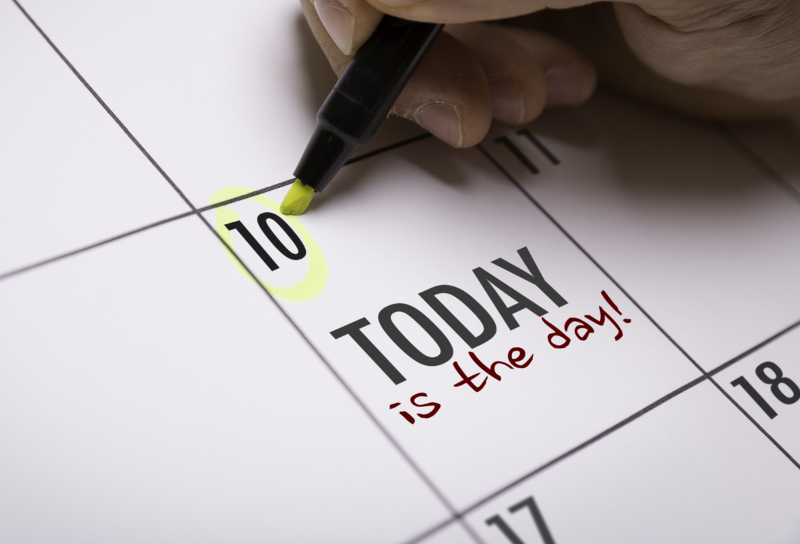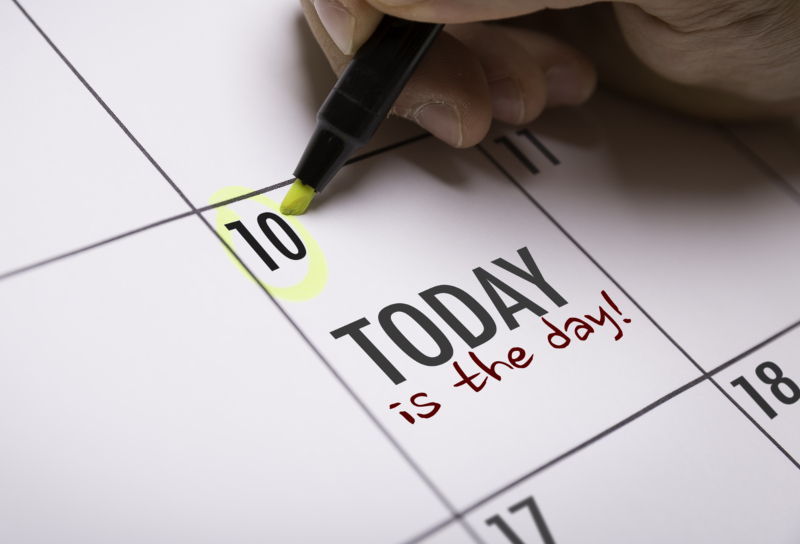 The Application Process And Review Time
Roughly 12 million Americans apply for payday loans each year. Individuals can apply for a payday loan at a storefront lender or online. The application process can take anywhere between 15 and 60 minutes. While requirements may vary, lenders will typically require similar information needed when applying for major personal loans such as a credit card, auto loan or mortgage loan. Borrowers should be prepared to be approved based on the following criteria:
A review of current employment and monthly income
A credit check which may not necessarily be your FICO credit, but still usually involves an alternative credit check
Verification that an applicant has a working bank and checking account
Once the lender reviews and approves all parts of the loan application, they then authorize the approval amount to be released. Funds can typically be deposited within one to two business days.
Payday Loan Risks
Potential borrowers should note that short-term loans often carry high fees. Short-term loans are typically more expensive than the average loan. Payday lenders can charge $23.53 for every $100 borrowed, according to research from the federal Consumer Financial Protection Bureau. This comes out to a 613% APR for a two-week loan. In comparison, the average APR for credit cards is only 17.55%.
Due to such high fees, payday loans can easily trap borrowers in a cycle of debt. In some cases, consumers may end up taking out more loans to pay for previous loan debts. Borrowers should only opt for a short-term loan if they can afford it and meet loan terms fully.
What Are Payday Loans Used For?
Consumers can use payday loans for a number of emergency cash needs and unexpected monetary situation such as:
Covering basic living expenses
Funding unpaid rent or utility bills
Buying a new appliance
Paying medical bills
Helping a stranded family member
Mitigating child-related costs
Paying for home or auto repairs
Other Tips About Online Payday Loans
Common questions regarding online payday loans often include inquiries about the information required in a payday loan application, the amount an individual can borrow, and how to verify legitimate loans and lenders. These questions have different answers based on where a borrower lives, and what the lender determines about an applicant's credit. But here are a few things to know about payday loan laws, licensing and approval amounts:
Each state makes its own laws and has its own authorities who set the regulations for loan amounts and loan caps
These laws can determine the maximum amount an individual can borrow, and how long they can borrow for
There are also usually state directories for looking up licensed lenders to verify their legitimacy
There are also typically state and federal laws governing the collection of information and debt collection practices by payday lenders
Lenders operating within state laws are typically required to disclose to borrowers the risks that can come with payday loans and the obligations to repay them. Before applying for these loans, borrowers should carefully consider alternatives and review the payday loan requirements. If possible, individuals should check with their banks or credit unions to see if they offer a short-term emergency loan, or even ask family or friends if they can assist with debts.
Borrowers who have no other choice and do need to apply for same day payday loans online should make it a priority to pay them off quickly and make sure that the lender has been upfront and honest about all loan terms and conditions.