Get Payday Loans in Kansas
Residents of Kansas are susceptible to unexpected bills and events that cause costs that have not been budget for, just like any other United States citizen. An online payday loan in Kansas might be the answer for short term lending, especially if the individual does not have any lines of credit or savings accounts.
How do these types of payday loans in Kansas work? Payday loan restrictions, requirements, payments processes, as well as some of the other aspects of payday loans, are outlined below.
Payday loans in Kansas have laws and restrictions that the state has outlined. Online payday loans in Florida, for example, will be different and have their own set of restrictions. Borrowers need to check the rules related to payday lending for the state they are in.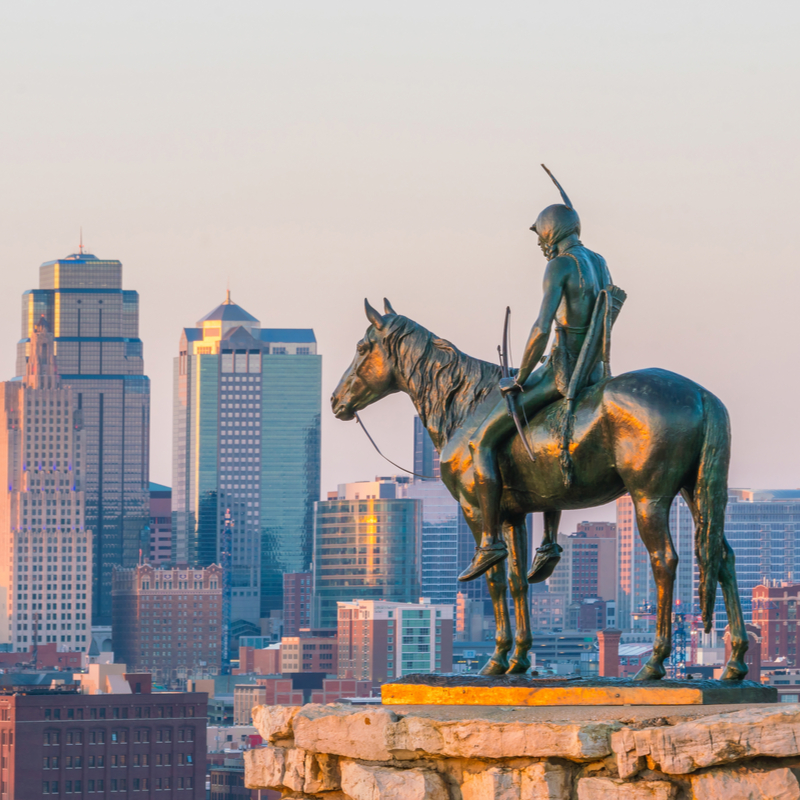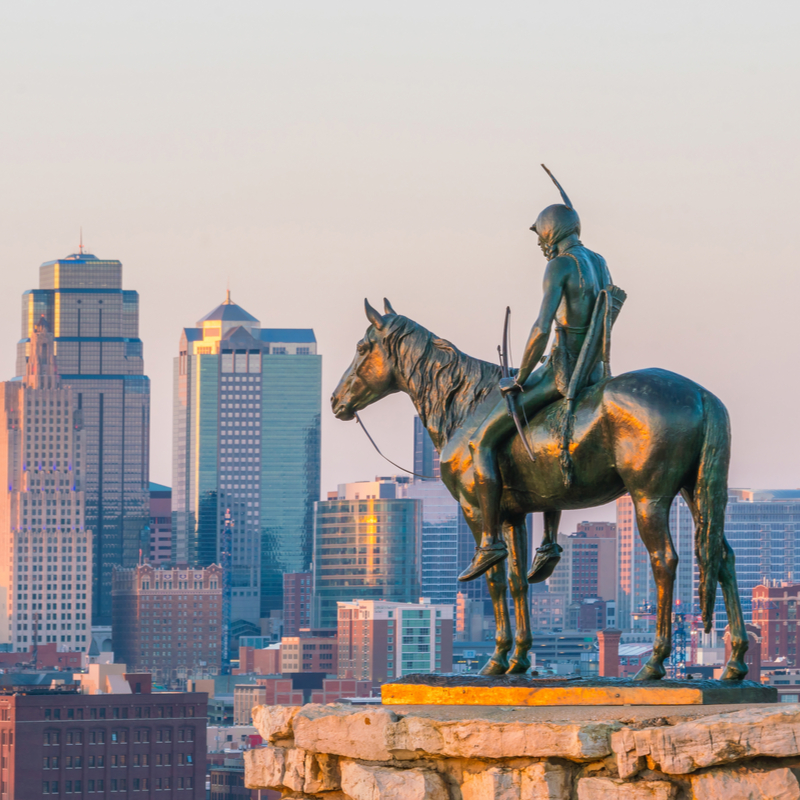 Payday Loan Laws in Kansas
While payday loans are illegal in many states, they are indeed permitted in Kansas.
Payday loan regulations in Kansas include:
The maximum payday loan amount is $500. No minimum is set.
The minimum loan term is 7 days.
The maximum term for the loan is 31 days.
The APR is set to 391%
Finance charges are set at a flat 15% of what is borrowed
What Are Payday Loans For?
Examples of some of the circumstances payday loans can be used for include:
Car repairs
A delay of a paycheck
Changing jobs
An unexpected bill for the household
Settling other debts
Borrowers should be sure to use payday loans as short-term lending options to avoid rolling over their loans and incurring steep fees.
How do Payday Loans Work in Iowa
Iowa residents can apply for a payday loan online or at a storefront lender. The application process can take anywhere between 15 and 60 minutes. While requirements will vary, lenders may ask applicants to present proof of their age and residence, proof of their income, as well as banking information. Lenders will also typically consider an applicant's credit score while determining loan approval.
The application made through OpenLoansDirect.com or a payday loan lender's website is either approved or rejected.
If the lender does decide to approve, the money is paid to the borrower via check, bank transfer or in some cases, in cash. Funds can be deposited within one to two business days.
Before funds are deposited, an agreement needs to be signed that outlines important loan details such as finance charges and APRs.
Repaying Payday Loans Online in Kansas
The loan repayment date is agreed upon and signed off on, by both parties.
Options for the repayment of a payday loan in Kansas include:
Postdated checks
Payment via the lender's online payment portal
A check at the time of repayment
Bank transfer
Cash paid in person
Kansas Economy
Historically, the Kansas economy has been built around agriculture, but some other industries are growing. Since the Kansas tax-cut experiment did not prove to be a universal success, the state has actually been named the comeback state economy of 2019.
Kansas is still one of the smallest U.S. economies in terms of output. Kansas residents who need help mitigating monthly expenses can consider applying for a short-term loan to see if they are approved.
Why choose Openloansdirect.com to find the best payday loans in Kansas?
OpenLoansDirect is a platform for payday loan companies and potential borrowers. An individual who has a bank account in good standing,  is 18 years of age or older, and a permanent resident or citizen of the United States, can apply for payday loans in Kansas.
This platform is free to use and extremely simple. It shows borrowers a number of reputable loan providers and what they offer, so they can find the best option for the individual situation.
Experts advise borrowers to only take out loans if they are able to afford them. Short-term loans often carry steep APRs and rollover fees that can trap consumers in a cycle of debt. Borrowers should also note that there are protections in place against predatory lending and collection practices.