Get Online Payday Loans in Indiana
Payday loans can be viable options for Indiana residents who may be facing difficult financial situations. Payday loans are short-term loans taken out against a borrower's next paycheck. These loans are typically taken out for two to four-week terms and loan amounts can vary by state and lender.
The information below explains more about online payday loans in Indiana, how they work, how they can help consumers, and how to pay them back.
Each state has a set of payday loan requirements and restrictions. Regulations are often in place to protect borrowers from predatory lending and collection practices.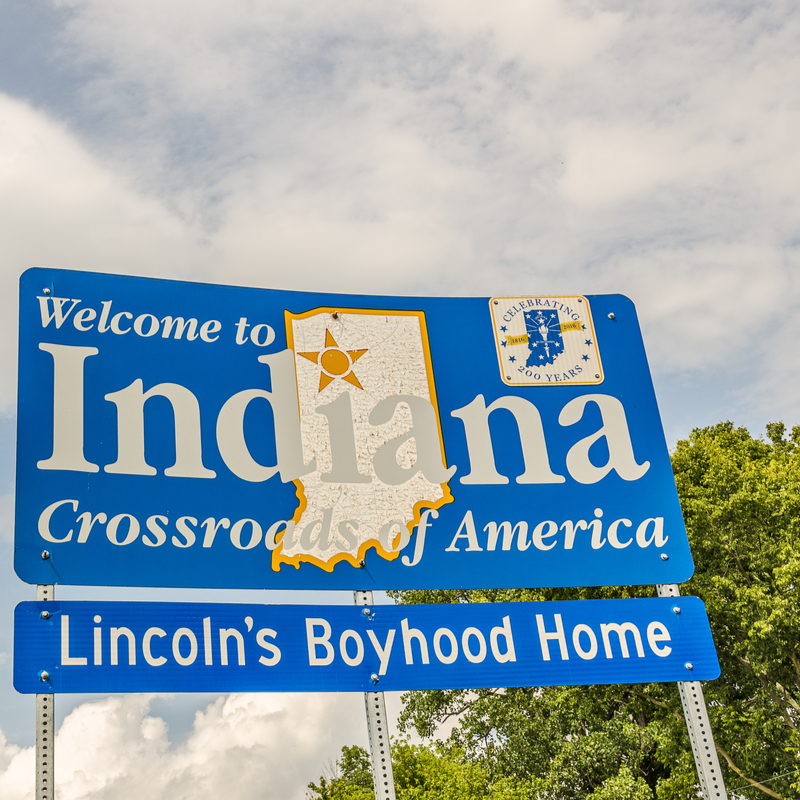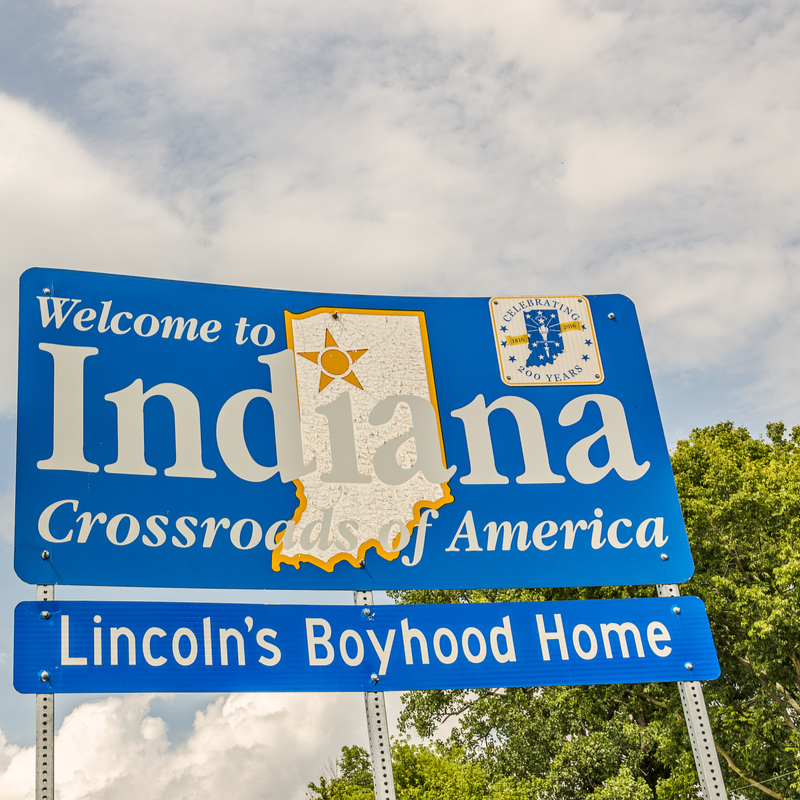 Payday Loan Laws in Indiana
Borrowers should be aware of the laws regarding payday loans in Indiana The following laws are set out by the state, and lenders have to abide by them.
The maximum loan amount is either 20% of an individual's monthly income or $550, depending on which figure is less.
The minimum loan term for an online payday loan in Indiana is 14 days. There is no maximum loan term set out by the state.
The APR for a 14 day $100 loan is set at 390%.
Indiana laws also outline fees that loan companies can charge. These finance charges are different depending on how much the loan amount is:
For loans $50 to $250: finance charges are 15% of the total
For loans $251 to $400: finance charges are 13% of the total
For loans $401 to $500: finance charges are 10% of the total
What Are Payday Loans For?
Payday loans are short-term funding options. The best payday loans online are for short term injections of money, rather than for longer financial burdens.
Indiana residents can use payday loans for a number of cash needs, including
Emergency car repairs
An unexpected bill
A longer month with more time between paychecks
Consolidating other debts before payday
How do Payday Loans Work in Indiana
Indiana residents can apply for a payday loan online or at a storefront lender. Loan requirements vary by lender, but applicants may be required to provide the following:
Proof of income
Proof of age and residency
Banking information
Lenders will also typically consider an applicant's credit rating and history to determine loan eligibility. Consumers with poor creditworthiness can still apply for a payday loan to see if they are approved. Likewise, individuals with alternative forms of income or who are self-employed are still eligible to apply for a payday loan.
If a lender approves a borrower, funds can be deposited via a bank transfer, check or given in cash within one to two business days. Additionally, an agreement is made and signed by both the lender and individual. The agreement will typically outline loan terms and conditions.
Repaying Payday Loans
The payday loan repayment process varies by lender. Repayment dates are typically outlined in the signed loan agreement.
Loan repayment options may include:
Postdated checks at the time of application
Check on payday
Direct debits from a bank account
Other credit forms
Online payments on a website
Borrowers should only take out loans if they are able to afford them. Short-term loans often carry high APRs and steep rollover fees that can trap borrowers in unsustainable financial situations. Borrowers who do not manage their loans well may have to take out additional loans to pay for prior debts.
Indiana's Economy
Indiana's economy is built largely around manufacturing and retail. The Indiana economy is growing, largely due to recent tax cuts.
The unemployment rate in the state is 3.2%, which is around the same as the whole U.S. average, at 3.6%. The average income for an Indiana resident is just under $25,000 a year, making it feasible for individuals to need payday loans if unexpected expenses crop up.
Why choose OpenLoansDirect to find the best payday loans in Indiana?
OpenLoansDirect connects consumers with lenders that are licensed to operate in Indiana. U.S. citizens over the age of 18, with a bank account in good standing, can apply for a payday loan in Indiana.
OpenLoansDirect is a free service which can connect individuals to a large network of reputable loan providers to provide the most appropriate option for each individual scenario.