Payday Loans for Unemployed
Those who are unemployed may face financial hardships that make getting a short-term loan necessary. The unemployment rate in the U.S. is currently at 3.6%, meaning that there are 5.9 million people without jobs. Those who are without traditional means of income are typically in precarious situations that make it difficult to make ends meet.
Cash advances in the form of a payday loan can offer financial relief to those who fall under this category. Payday loans are small-dollar loans that are borrowed against borrower's next paycheck. Loan amounts can be as low as $100 or as high as $1000, depending on a borrower's cash needs.
Shorter-duration funding can be used for a number of emergency cash necessities such as unexpected home or vehicle repairs, medical expenses, monthly utility or rent payments, or other personal monetary expenditures.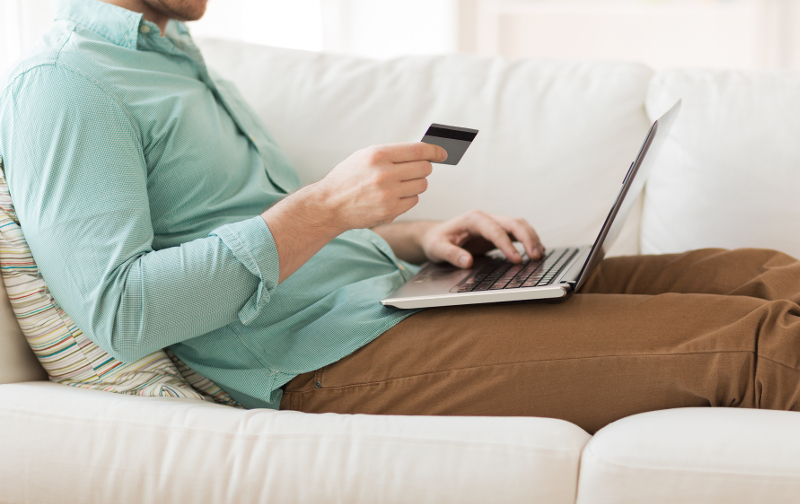 While the premise of a payday loan is typically to pay the amount owed, plus interest, by the time of a borrower's next paycheck, those who are unemployed may be eligible to apply for a payday loan as well.
Unemployed consumers who do not have traditional streams of earnings may be able to present other verifiable proof of income such as unemployment, social security or disability.
The loan application process, as well as payday loan requirements, remain the same for consumers who are employed and unemployed alike. All applicants must be at least 18 years of age and are also typically required to provide banking information and proof of identity and address.
Risks of Payday Loans for Unemployed Consumers
While payday loans can be viable resources for those who need help mitigating monthly expenses, they may not be the best option for those who are unemployed and are already in precarious financial situations.
Of the 12 million Americans that take out payday loans each year, those who are unemployed and make less than $28,000 per year are among the most common borrowers.
Payday loans can carry high-interest rates and steep rollover fees that make them risky for unemployed borrowers. In some cases, short-term loans can have interest rates of more than 300%, often causing borrowers to roll their loans over and incur steep fees.
Reports have found that more than 80% of payday loans are rolled over and that 70% of borrowers use their loans on recurring expenses, rather than on short-term emergency cash needs. In some cases, borrowers are forced to take out additional loans to pay for previous ones. Experts advise that borrowers only take out a payday loan if they are able to afford it.
Borrowers should also be wary of lenders that advertise payday loans without employment verification or online payday loans for bad credit, as such advertisement is false. Online payday loans with no credit checks are not typically possible and all lenders will in fact consider an applicant's creditworthiness while determining their ability to repay a loan. Lenders may also consider an applicant's debt-to-income ratio.
Unemployed consumers should also be cautious of predatory lenders and agencies that may use corrupt schemes or offer "fast payday loans" to trap borrowers in an unsustainable cycle of debt.
Alternatives to Payday Loans
Payday loans for unemployed consumers may not be the most viable option. Those seeking alternate opportunities can consider the following:
Federal assistance: The U.S. government offers a number of benefits to those who are unemployed. These include the Short-Term and Long-Term Disability Insurance which provides disability insurance to those who are unable to work due to an illness or being injured.
Temporary Assistance for Needy Families (TANF) can also be useful to those experiencing temporary financial difficulties. The program can provide food, housing, home energy, child care, and job training to families until they are able to sustain themselves.
Local assistance: Some local churches and credit unions offer financial assistance and coaching to residents who are facing monetary difficulties.
Friends and family: Borrowing money from trusted friends and family members is an option for those who might not want to operate within financial institutions.
Cutting discretionary spending: Experts advise that consumers save money by cutting unnecessary spending expenditures, in order to avoid opting for shorter-duration funding.