Get Payday Loans If You Are a Self Employed
The U.S. workforce encompasses more than 157 million Americans. And of these working Americans, about 16 million are self-employed, according to a Pew Research Center report.
Self-employment continues to be on the rise, as more workers are opting to work for themselves and leave cooperate or traditional occupations behind.
But for those working independently, it can often be difficult to appropriately market oneself or find an adequate amount of work to make ends meet. In this way, those who are self-employed might encounter unsteady streams of income or lags between paychecks that may necessitate shorter-duration funding.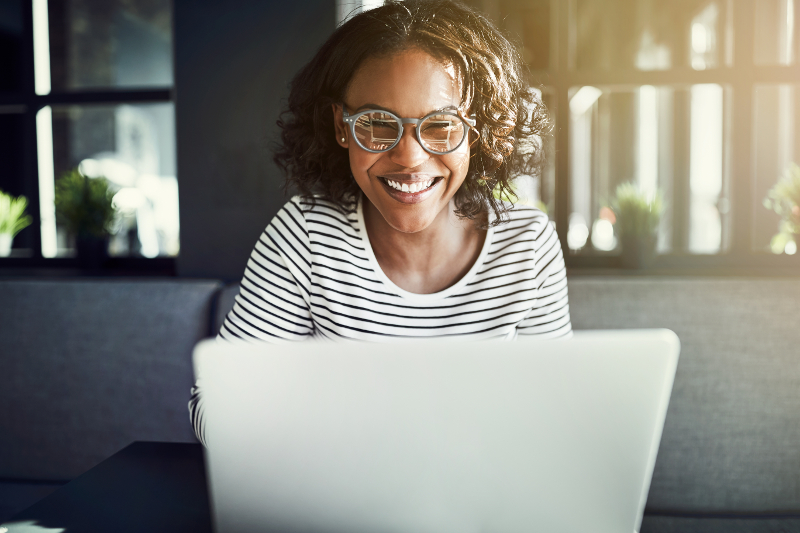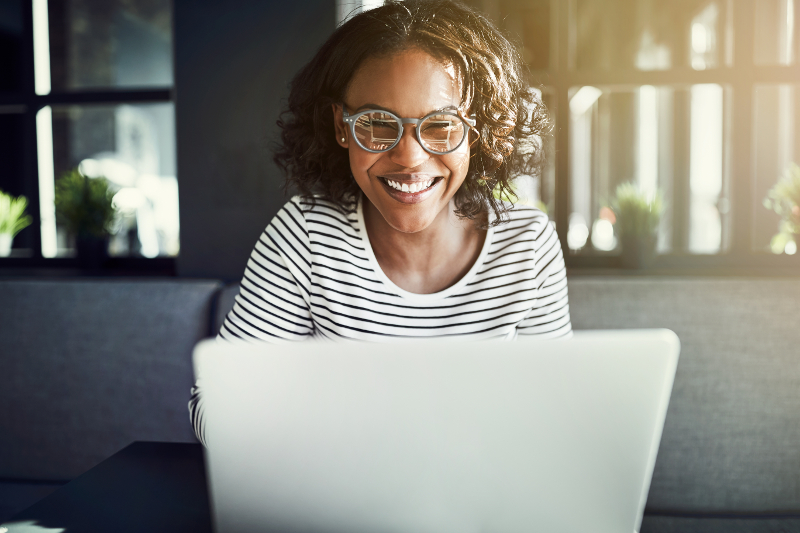 While payday loans can be viable resources for those who have more conventional modes of making money, those who are self-employed can also be eligible to apply for cash advances in the form of payday loans.
What is a Payday Loan?
A payday loan is a short-term, small-dollar loan that borrowers can take out between paychecks. These cash-advances are typically paid back by the time of the borrower's next paycheck, and funds can range anywhere from $100 to $1000.
These loans can be used for emergency cash needs or personal monetary obligations such as medical expenses, month utility bills, home or vehicle repairs, unexpected education costs, and even personal business shortages.
How to Apply for a Payday Loan
Potential borrowers can apply for a payday loan at a storefront lender or online. The application process can take anywhere between 15 and 60 minutes. Applicants must be at least 18 years of age or older and may be required to present the following information:
Proof of identity, age, and address
Bank account information
Employer and income information
Social security number
Interested applicants should note that requirements vary from lender to lender. Consumers might opt for a payday loan due to the less strict requirements in comparison to conventional lenders, but should note that there are no such things as "online payday loans for bad credit" or
"online payday loans with no credit check". Payday lenders will, in fact, consider an applicant's credit score and history, in addition to their debt-to-income ratio, to determine their ability to repay a loan.
Payday Loans for Self-Employed Workers
Consumers who do not have a bank account or who receive income from alternative sources are still eligible to apply for shorter-duration funding. Alternative forms of income may include:
Social Security benefits, welfare, VA benefits, disability payments, and other entitlements
Self-employment income
Royalties for intellectual property, such as books, songs, etc.
Trust fund payments
Income from investments
Child support and alimony payments
Some lenders may have specific conditions and requirements regarding payday loans for self-employed workers. Those who fall under this category should consider the following, before applying:
Proof of Income
For those who are self-employed, providing proof of income may be difficult, as the revenue being received may come irregularly or in non-traditional manners. Consumers in such situations may be able to present yearly tax forms or bank statements that show monetary flow.
Bank statements that show a pattern of money being deposited into a borrower's account may show lenders that the person in question will have adequate funds for loan repayment.
Repayment Dates
Payday loans typically have a repayment period of two to four weeks, at which time the borrower is required to repay their loan in full, plus interest.
For self-employed borrowers who have alternate forms of income, meeting such short payment terms may prove to be more difficult than for those who have regular bi-weekly or monthly direct deposit schedules. In some cases, lenders may be able to make adjustments and provide longer repayment periods, but borrowers should be prepared to meet loan terms and conditions in order to avoid being charged extra fees.
Payday loans for unemployed workers or SSI Recipients may require similar adjustments to those listed above.
Alternate options
Consumers should note that payday loans may be expensive due to the steep APRs and rollover fees that are often associated with such shorter-duration funding. These high fees may negatively impact credit scores or may further trap borrowers in cycles of debt.
Alternative funding strategies include:
Personal installment loans
Borrowing from friends and family
Seeking assistance from local or federal aid organizations
Cutting expenses to save money and avoid high-cost loans