What Are the Payday Loan Requirements to Qualify?
Consumers who find themselves in financial hardship or need help mitigating monthly expenses can turn to a cash advance in the form of a payday loan. Consumers who are interested in applying for a short-term loan can do so online. Lenders and loan brokers can review information electronically, and the application process can take anywhere between 15 and 60 minutes. Borrowers should note specific requirements that can vary from lender to lender and should be prepared to present information such as proof of income, personal banking reports, proof of residency and the like. Consumers should also be aware of a number of factors related to payday loan application rules and requirements:
Payday loans are primarily regulated at the state level, and state governments can set their specific requirements regarding short-term lending
Different lenders may set specific requirements and conditions. Borrowers should read and understand all loan terms before taking one out.
All consumers must be at least 18 years or older to apply for a payday loan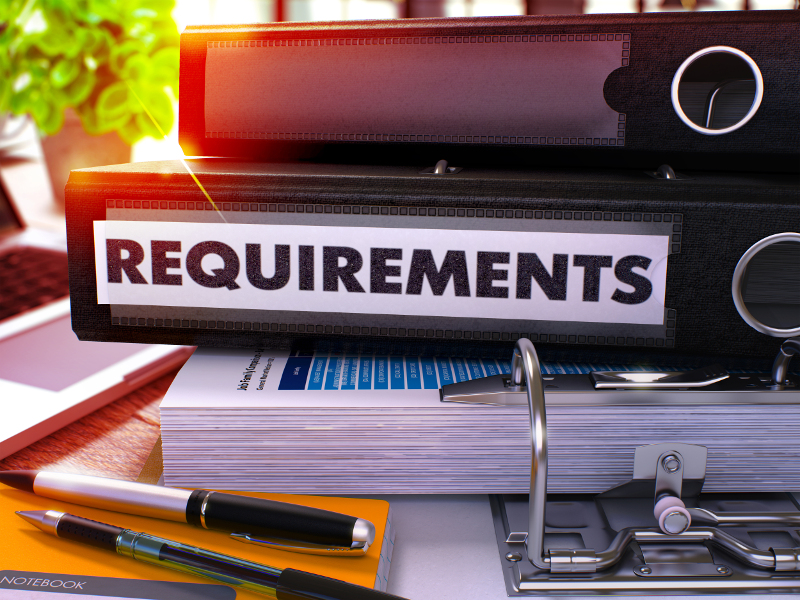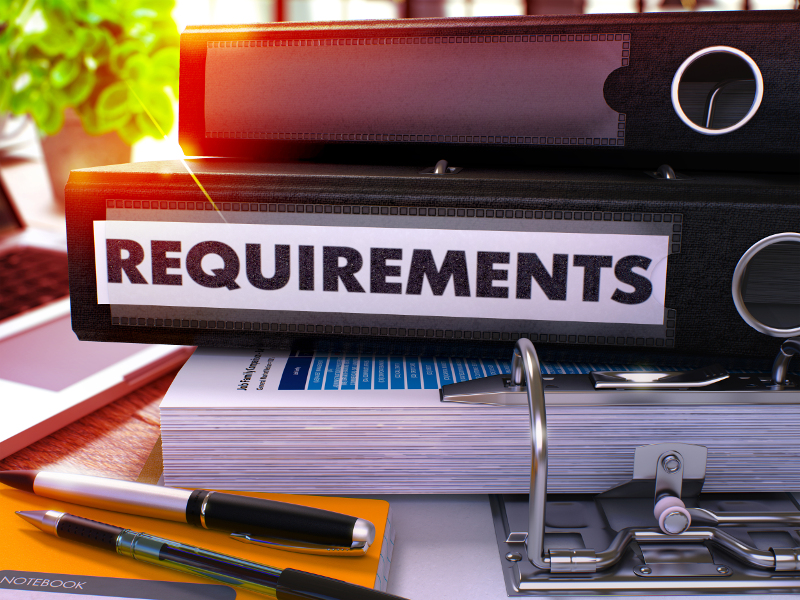 Employment Requirements For Payday Loans Online
Borrowers should be aware that income requirements to qualify for a short-term loan might differ by state and by the lender. Some payday lenders may require that a borrower's income is from a regular employer, while others may allow self-employed individuals and freelancers to present income documents. The amount that an applicant intends to borrow may also affect what documents are needed.
Borrowers who have alternative forms of income are still eligible to apply for a short-term loan to see if they are approved. Nonconventional streams of income may include child support or alimony payments, royalties, as well as SSI or VA wages.
Banking Requirements For Payday Loans Online
Consumers are typically required to present their banking information upon applying for a small payday loan. Potential borrowers should only provide sensitive banking data to trusted and licensed lenders. This can prevent having information misused by unscrupulous lead generator websites that are not direct lender websites. The following requirements are generally required for customer banking:
Borrowers usually need to have an active personal checking account
It usually has to have been open for about two months or more, though some lenders may have other requirements regarding this
In some cases, it may be required that the borrower have ACH withdrawal capabilities
Borrowers cannot typically get a payday loan without having a verifiable checking account. Consumers who are not able to provide a direct checking account can negotiate with their lenders to see if a debit card or online bank account with withdrawal options can be accepted. Additionally, some lenders may require a copy of a voided check to confirm the account belongs to the borrower.
Credit Requirements For Payday Loans Online
One of the online payday loan requirements that can be highly subjective is the borrower's credit. It should be known that most lenders do not provide online payday loans without a credit check and that many state laws do require that lenders confirm borrowers are able to meet loan terms and repay their loans in full. To this end, lenders will, in fact, check an applicant's credit score and history in determining loan approval. Lenders may also consider a borrower's average monthly income, how often they get paid, how they have managed other past payments, whether they currently have outstanding high debt, and other such factors.
Miscellaneous "Must-Knows" About Payday Loans Online
Once payday loan requirements are met and an applicant is approved, lenders will typically transfer funds electronically within one to two business days. Borrowers should be aware that advertisements for same-day or instant payday loans are not always accurate.
To this end, borrowers should be wary of predatory lending and collection practices that can trap borrowers in a cycle of debt and financial instability. These practices often involve illegal tactics that scare, abuse, or threaten borrowers. To avoid being a victim of a lending scam, consumers should keep an eye out for suspicious or irregular activities and behaviors such as:
Calls and emails that request personal or financial information
Pre-approval loan notifications or offers
Requiring deposits, processing fees, or any other form of monetary securities or collateral
The threat of jail time for debts