Can You Actually Find Payday Loans that Have No Credit Check?
A frustrating part about getting a loan of any kind, whether it is a personal loan or a business loan, can be having to meet a minimum credit requirement. For this reason, potential borrowers may have done some online searches for "personal loans no credit requirements", or "online payday loans no credit check". Consumers may have perhaps found some results that sound amazing by promising one can get an online loan with absolutely no credit check. The problem though is that there is a lot of false or inaccurate advertising that comes with these claims. Borrowers should make sure to understand the ins and outs of short-term lending before opting to apply for any so-called "instant approval payday loans without credit checks."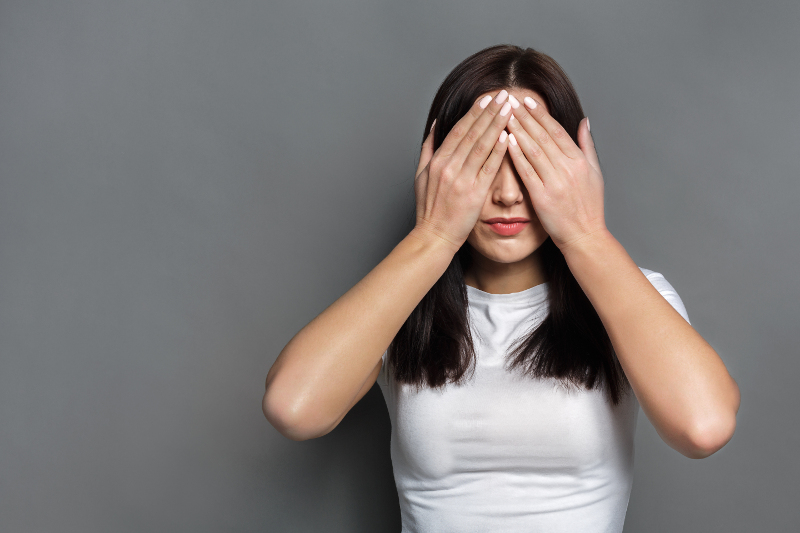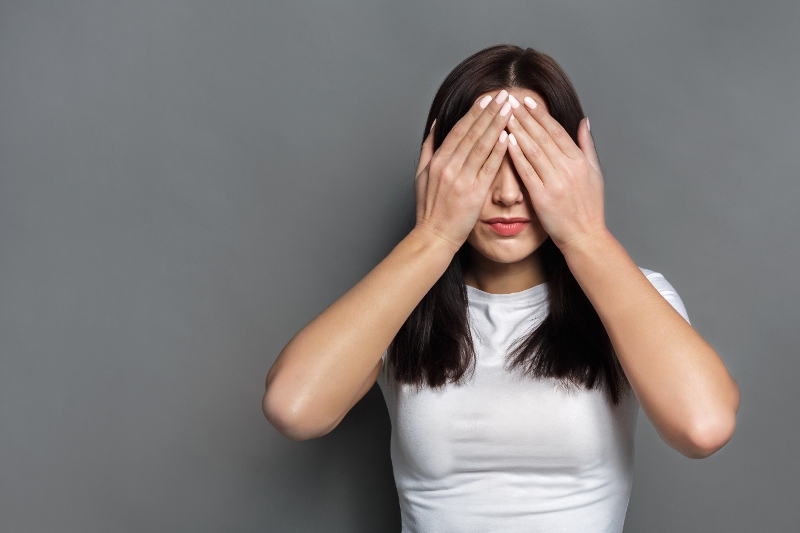 There Really Is No Such Thing As 'No Credit Check Payday Loans'
It is, unfortunately, a myth that there are payday loans with no credit checks out there. Lenders will, in fact, check an applicant's creditworthiness as well as their debt-to-income ratio.
A lender may also look at other factors including but not limited to the following:
A borrower's weekly, bi-weekly or monthly income and how steady it is
A soft credit report check that doesn't affect a borrower's credit score
Alternative credit such as rent payments or other bills
Banking history
Potential borrowers can apply for a payday loan online. Most application processes take around 15 to 60 minutes. Applicants who have poor credit or alternative forms of income are still eligible to apply. Nonconventional streams of income may include child support wages, royalties, self-employment income, social security benefits, and the like.
Payday Loan Risks
Consumers should be aware that short-term loans often carry high APRs and steep rollover fees. In some states, short-term loans can have interest rates of more than 300%, often causing borrowers to roll their loans over and incur steep fees. Reports have found that more than 80% of payday loans are rolled over and that 70% of borrowers use their loans on recurring expenses, rather than on short-term emergency cash needs.
Such high-fees and rollover rates can trap borrowers in cycles of debt. In some cases, borrowers may have to take out more loans to pay for previous loan debts.
Financial experts advise consumers to only take out payday loans if they can afford one.
Other Things Needed To Get Online Payday Loans
Payday lenders may ask for copies of pay stubs in order to verify that a borrower is employed and has a regular income. They may also ask for a work phone number in order to confirm that a borrower works there. Consumers should also note that some payday loan scams have advertisements with messages about payday loans online with no bank account or payday loans with no bank verification. Such notices are false as borrowers usually do need an active personal checking account so that the lender can make a withdrawal from it for loan payments. A borrower does not necessarily have to have an account with a brick and mortar bank. In some cases, an online bank can be used as well, although prepaid debit cards are not typically accepted. There may be additional criteria that a borrower's bank account has to meet, such as:
Must have been open for a certain amount of time
Must be in good standing such as not having any freezes or restrictions, overdraft, or bad check writing
Must have ACH withdrawal capability
Other Ways To Ensure You're Applying For Legitimate Payday Loans
When applying for an online payday loan, borrowers should make sure to only give out information to a verified lender. Each lender can have its own application process, but they are all subject to state laws. The regulating body that governs payday loans may be the same as the one that oversees banks, but in some states, it may be different. Also, local municipalities may have additional laws that govern payday lenders in addition to nationwide laws. It may be a good idea for borrowers to lookup local laws to see which regulating department is in charge of payday lenders, what the license they are supposed to have looked like, and whether the government website lists them as a licensed lender.