Are You Facing a Financial Problem? Get Emergency Payday Loans Online
Monetary problems are bound to occur every once in a while. Shorter-duration funding in the form of a payday loan can provide relief during such financial hardships.
Payday loans are small-dollar cash advances that are taken out against a borrower's next paycheck. Loan amounts can range from $100 to $1000 and loan terms are typically two to four weeks long, at which time a borrower must pay back their full loan amount, plus interest.
Payday loans can be used for a variety of cash emergencies such as unpaid utility and rent bills, unexpected medical expenses, home or vehicle repair payments, or other personal monetary necessities.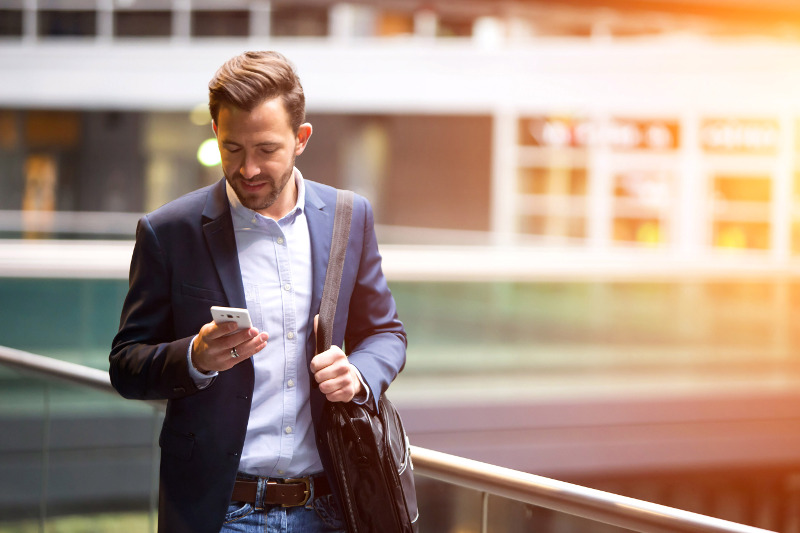 Some other distinguishable characteristics of these loans include a short payback period and high-interest rates. These high rates which are typically associated with short-term loans, coupled with poor money management can lead to greater financial instability and a blank paycheck on payday if borrowers are not careful.
Like other traditional loans from banks or credit unions, timely payments can reduce the chances of accrued debt as much as interest can rise profoundly with every unmet deadline. Therefore, before availing this loan, borrowers should plan on how to repay it.
However, if the financial need is pressing, short-term loans are an ideal option. While these loans are available through storefront lenders, due to dynamic advancements in this field, they are also readily available on selected online platforms. Consumers should be wary of some of these platforms, however, as predatory lending practices may be prevalent on unverifiable or unlicensed sites.
Common Payday Loan Requirements
Applicants should meet the following criteria to be eligible for a loan:
Must be 18 years of age or older
Must have a verified physical address
Have good creditworthiness history
Regular income
Valid checkings and bank account
While these are the most common payday loan requirements, they can vary from time to time, depending on a bank or lender's working terms and conditions. Lenders offering payday loans online with no credit check are usually untrustworthy and such claims are typically false, as one must have a good credit score. Quick loan limits are usually an average of $500. Nevertheless, some lenders loan up to or over $1,000.
How to Apply For Fast Payday Loans Online
Potential borrowers can apply for a payday loan online. The application process can take anywhere between 15 and 60 minutes depending on the lender. The typical payday loan request process might involve the following:
Finding a verified online lender by your country's financial market regulation.
Completing the application using correct and required information only.
Loan reviewing, approval, and repayment.
Finding a verified lender
Finding a payday loan online from a direct lender can be a quick and easy process. Online lenders typically have streamlined loan application processes. However, the most trusted payday loans online platforms are owned by verified storefront lenders. Therefore, visiting the website is an excellent way to judge the lender's authenticity.
Predatory lenders and agencies may use corrupt schemes or offer "fast payday loans" to trap borrowers in an unsustainable cycle of debt. Predatory lending and collection practices include using tactics to scare, abuse, or threaten borrowers.
Fill out an online application
Borrowers should note that they will usually be prompted to input personal banking and income information on their short-term loan applications. Further, consumers should be aware that instant approval payday loans are not possible, and that lenders will consider applicants' full data and information when determining loan approval.
Before submitting an online loan application form, it is always advisable to review it. This is to ensure that all the provided information is accurate.
Reviewing, approval and repayment of the loan
After lenders have reviewed an application, if the loan is approved, the cash can be transferred into the stipulated bank account within one to two business days.
The repayment of emergency payday loans online is also typically a wired process. The amount loaned plus interest is often required by the time of the borrower's payday. Applicants can also pay back the loan by writing a cheque to the lender. The amount on the cheque is to be deducted on the payback day.